21st home build update
Thank you to our sponsors!
Thanks to our community partners, the Monteforte family's lives have been transformed.
Master Builder Sponsor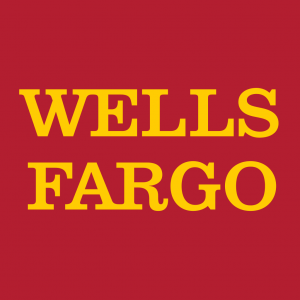 Aaron Kitchen and Bath
Christone Electric
Dave and Nan Daly
Marilyn Clark
Omland Family Fund
21st Home Build Update
Students of the Ocean County Vocational Technical School have been working hard in these cold temperatures to help build our 21st home in Manchester. We are grateful for the partnership between Northern Ocean Habitat's New Home Build Program and OCVTS's New Home Construction Program.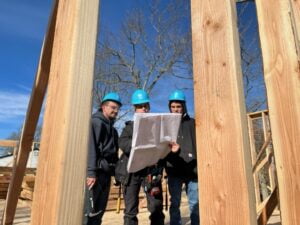 meet our 21st homeowners
Our 21st homeowners and build partners John and Maryrose , were working alongside the Ocean County Vocational Technical School students and Christone Electric in the building of their brand new home in Manchester. It will be an unforgettable summer for John, Maryrose, and their two children, Lincoln and Elliana, as their lives are completely transformed as they prepare to move into their new home.