Building Homes from the Heart
Thank you to Mayor Carmen Amato of Berkeley Township for all your support and volunteerism during this event!
Thank you to our sponsors!
Christone Electric
23rd Partner Family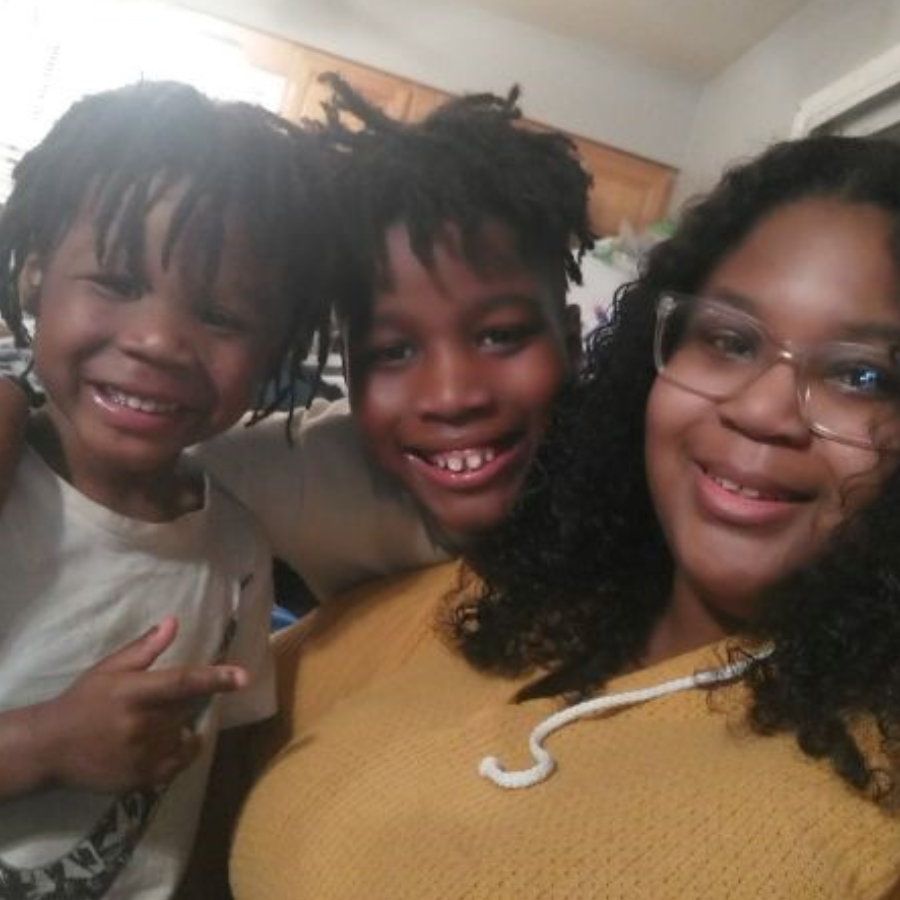 Laniece and her 2 sons will be turning the page to next chapter of their lives during our next home build in Manitou Park, Berkeley Township. Part of their family lives in Manitou Park, and they're so excited to have a community and an opportunity to make new friends. Building Homes from the Heart is the stepping stone to helping Laniece's family realize their dream of homeownership!