new homeowner info session (online)
When: Friday, March 4, 2022, 12-1 pm
Where: Zoom virtual call
Get Zoom link by emailing programservices@nohfh.com
This is a free online information session to learn about the application process and qualifications for our new home build program. Learn what is involved to partner with Northern Ocean Habitat for a hand up!
To learn more about the new homeowner program and to apply, please visit: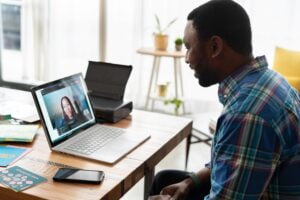 Cuándo: viernes 4 de marzo de 2022, de 12 a 1 p. m.
Dónde: Zoom
Obtenga el enlace de Zoom enviando un correo electrónico a programservices@nohfh.com
Esta es una sesión de información gratuita en línea para conocer el proceso de solicitud y las calificaciones para nuestro nuevo programa de construcción de viviendas. ¡Aprenda lo que implica asociarse con Northern Ocean Habitat para obtener ayuda!
Para obtener más información sobre el programa para nuevos propietarios y para presentar una solicitud, visite: https://northernoceanhabitat.org/programs/homeownership/