Garden State Distillery and Northern Ocean Habitat for Humanity are mashing up big plans! Proceeds from this Irish whiskey are donated to the 21st home build. This whiskey collaboration is aptly named the Friendly Sons, which is a node to the history of the Society of the Friendly Sons of Saint Patrick, the oldest charitable institution in New York City. You will find this whiskey available at Garden State Distillery's tasting room.
Garden State Distillery's Tasting Room is located at 13 Washington Street, Toms River, NJ 08753 (next to Capone's).
By raising this glass, you are helping to raise the walls of our next home! Cheers!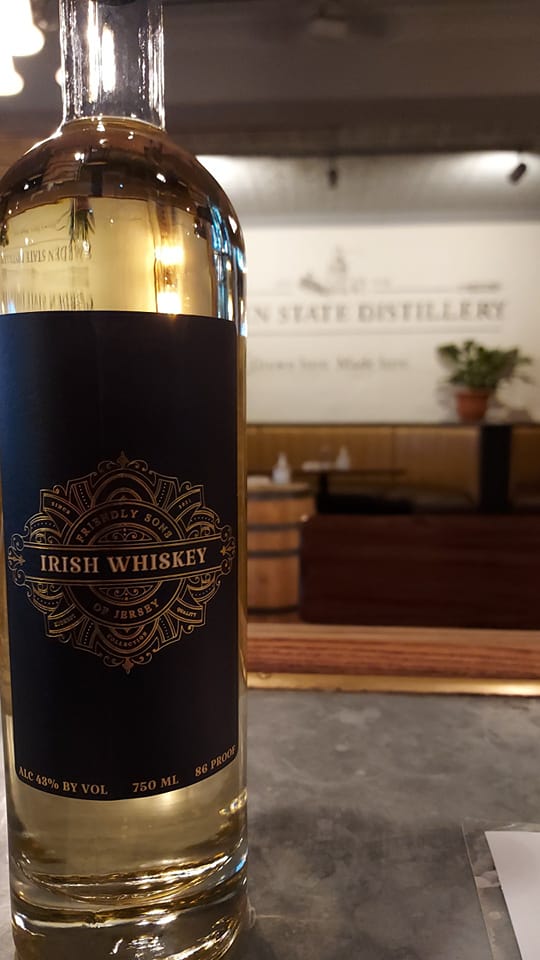 Distribution List
Spirits Unlimited of Bayville
Buy Rite of Brick
Canals Liquors of Brick
Forbes Liquors of Brick
Lenape Buy Rite of Brick
Spirits Unlimited in Brick
Wine World of Brick
Spirits Unlimited of Lacey
Sawmill in Seaside Park
Buy Rite of Toms River
Lucky Spirits of South Toms River
Spirits Unlimited in BJ Plaza
Spirits Unlimited on RT9 Toms River
Spirits Unlimited in Toms River Plaza